A NEW WEBSITE IS ON ITS WAY.
VERY SOON, A NEW ONLINE EXPERIENCE WITH
MAGGIE GLUCK DESIGNS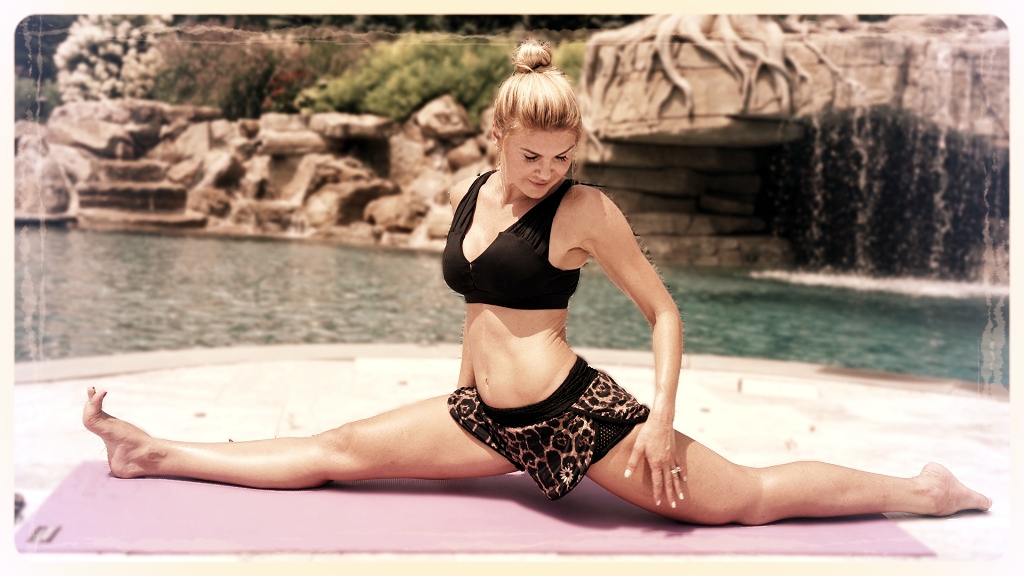 Magnolia Gluck, aka "Maggie", founded her company on July 24, 2012. Magnolia began her dream of designing after sending her first daughter off to college. As Magnolia became active and began working out, she wondered: what would be her next journey in life? With her new-found passion to be active and a love for design it all began there!
That dream became real as these days almost everyone is getting fit and being active – even if being "active" simply means heading for the mall with friends to hang out, shop or watch a movie. Yet the challenge remains: how does one maintain femininity, style and budget simultaneously when it comes to activewear?
Maggie Gluck Designs responds to that challenge by conveying the message that femininity and style don't need to be sacrificed for function. Best of all, even being of excellent quality, every piece is reasonably priced keeping your budget intact. Whatever it is that you are into; whether leisurely strolling through the mall or sweating it out in the gym, Maggie Gluck Designs guarantees you are not only comfortable but fashionable, too!
Maggie Gluck Designs carries the common blacks and blues in its line but adds bright, carefree accents to these otherwise serious colors to produce a young and trendy line of tank tops, tees, pullovers, zip jackets, shorts, capris, jazz and full-length pants.